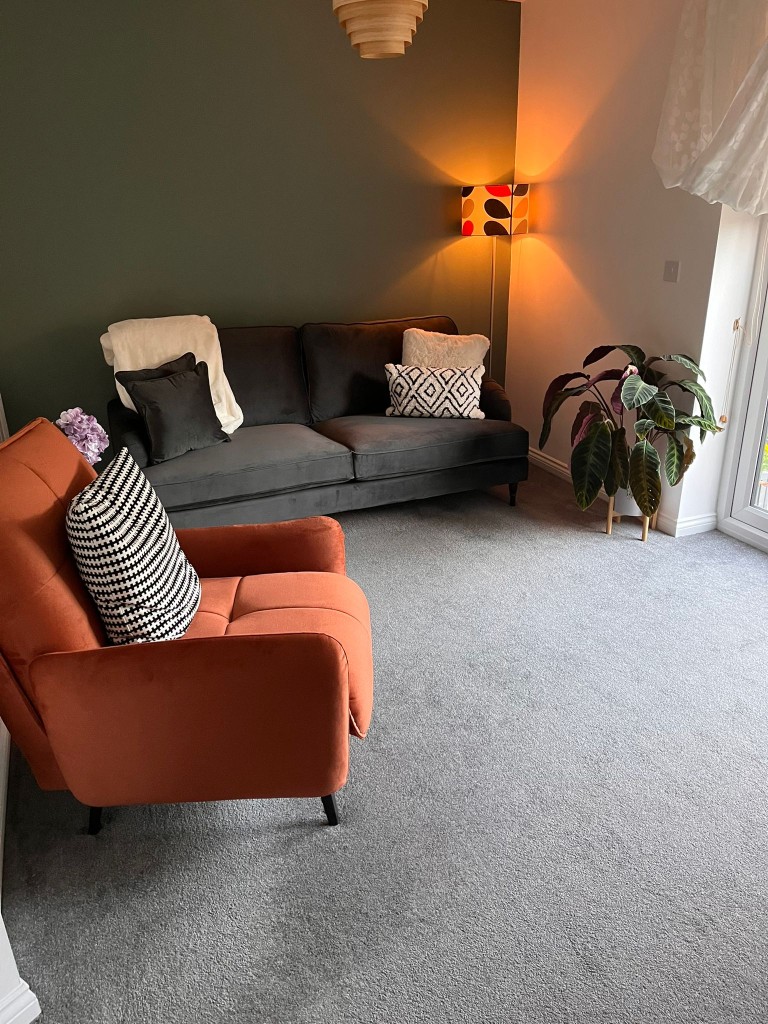 About Our Sofas
---
High-Quality and Durable
Are you in search of the perfect sofa that combines style and durability? Look no further! At Furniture Story, we take pride in offering meticulously crafted high-quality and durable sofas that meet the highest standards. Our goal is to provide you with a piece of furniture that not only enhances your living space but also withstands the test of time.
Key Facts About Our Superior Sofas
When it comes to quality, Furniture Story leaves no stone unturned. We collaborate with established companies in Poland, who have been operating for over 30 years, to manufacture our sofas. These companies adhere to the rigorous standards set by the European Union (EU), including the use of fire retardant fabrics and construction methods.
To guarantee that every sofa meets the required UK and EU standards, we conduct thorough quality checks on each piece. Our dedicated team meticulously inspects every detail to ensure that your high-quality durable sofa from Furniture Story attains the highest quality.
Precision Craftsmanship for Lasting Durability
At Furniture Story, each sofa in our collection undergoes meticulous handcrafting using state-of-the-art production methods. We responsibly source a solid wood frame as the foundation for our sofas, ensuring sustainability. Moreover, our skilled craftsmen meticulously bring together superior materials, resulting in visually stunning and durable sofas that are built to last.
Meeting Stringent Standards for Quality and Durability
We prioritize safety in furniture. Hence, all our sofa models undergo stringent prototyping and testing to comply with the relevant British Standards for General Domestic Use. Additionally, you can rest assured that our sofas fully comply with the current Furniture and Furnishings (Fire Safety) Regulations, offering you peace of mind when you choose Furniture Story.
Uncompromising Comfort and High-Quality
At Furniture Story, we understand that comfort is just as important as quality. That's why we meticulously source fabrics and interiors that are not only visually appealing but also designed to withstand the test of time. Furthermore, before authorizing any fabric for sale, it undergoes independent British Standard tests (BS 2543) to ensure durability and quality. With Furniture Story, you can experience the perfect blend of high-quality, durable, and comfortable sofas.
Long-Term Protection for Your Premium Investment
At Furniture Story, we stand behind the quality of our sofas. That's why every purchase is accompanied by a 10-year warranty, providing you with peace of mind and long-term protection for your investment. We are committed to your satisfaction and believe that our high-quality durable sofa from Furniture Story will exceed your expectations.
---
"Right-hand or left-hand sofa. Which one to choose?"
"Corner sofa or classic sofa – which one to choose?"