Online store payment options
Explore our Furniture Story payment methods and discover the convenience of online store payment options for your dream sofa. Moreover, we've got you covered with a range of simple and flexible finance options that prioritize your peace of mind. Take a moment to explore our comprehensive guide and find a payment plan that perfectly suits both you and your lifestyle.
---
Snap Finance
Snap Finance offers point-of-sale loans with terms of up to 36 months, giving you ample time to repay. One of their most attractive features is the Pay in 4 option, which waives any accrued interest if you pay off your loan within 4 months. This provides a fantastic opportunity to save. Furthermore, their flexible loan repayment system allows you to easily adjust your payments according to your circumstances, always putting your needs first.
Representative Example: Cost of Goods £1200, Deposit £50, Amount of Credit £1,150, Annual Fixed Interest Rate 34.04%, Monthly Payment £51.75, Term 36 months, Total Payable £1913.00, Representative 39.9% APR
---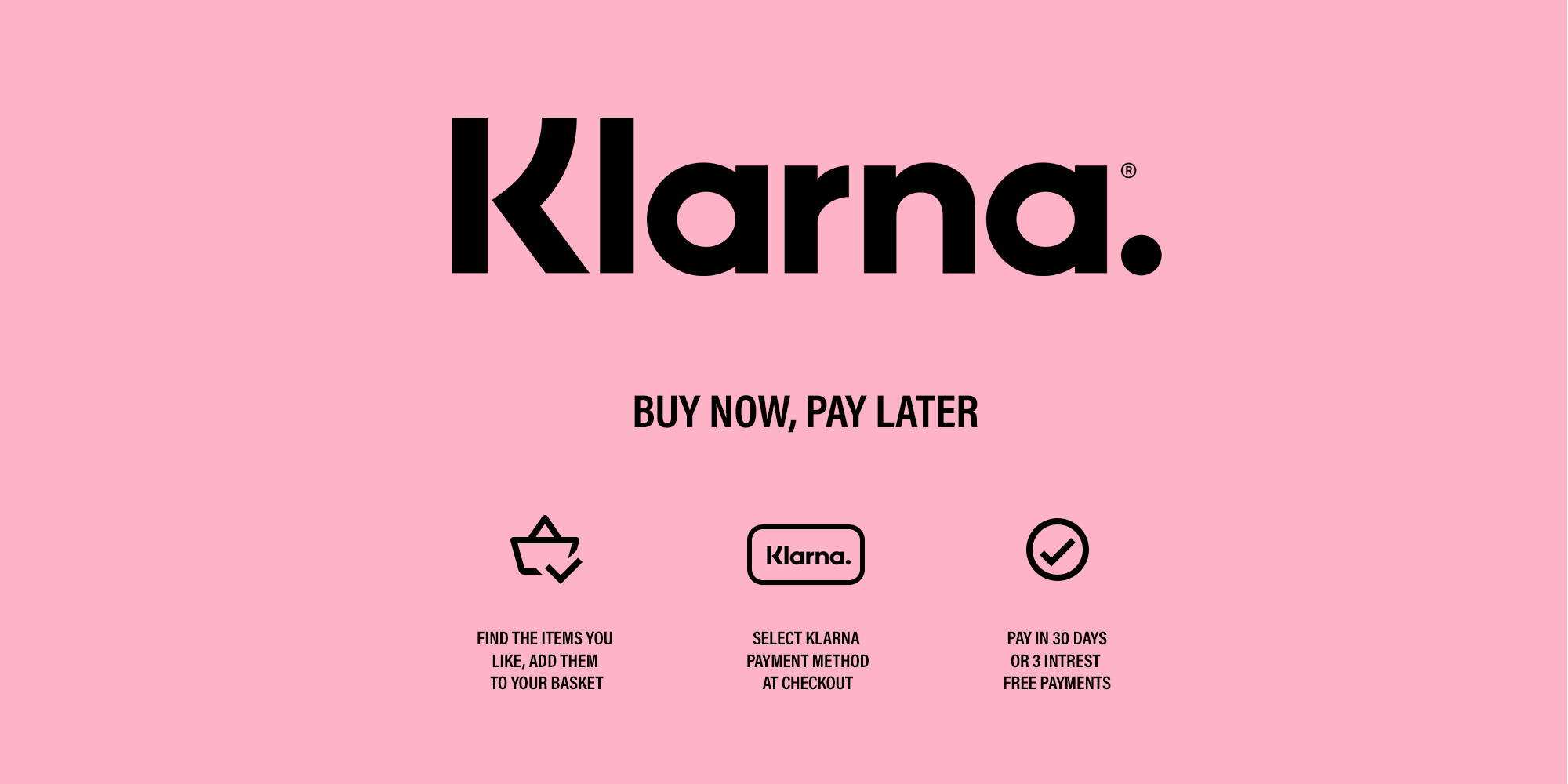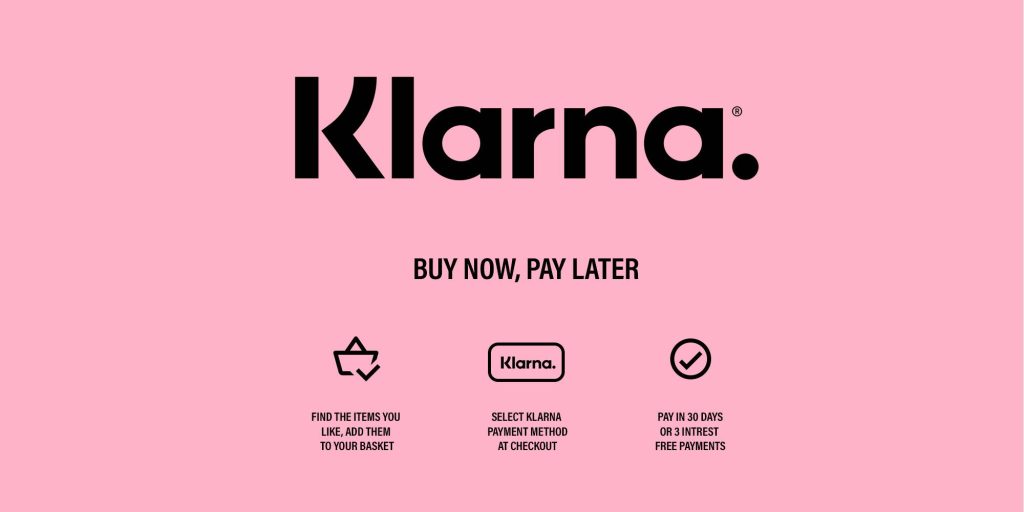 Klarna Payments
With Klarna, you can enjoy the freedom to select from a wide range of payment options, including Pay Now (card payments), Pay in 30 Days (invoice), and Pay in 3 Installments. Enhance your checkout experience by seamlessly incorporating the Klarna payment methods that best suit your needs. Take full advantage of the flexibility and convenience offered by Klarna's diverse online store payment options.
---
PayPal
If you already have a PayPal account, it provides a convenient and hassle-free method of payment. When prompted at the checkout, simply log into your PayPal account and complete the transaction seamlessly. PayPal offers a secure and trusted payment system, allowing you to make online purchases with ease and confidence. Say goodbye to repetitive payment details and wholeheartedly embrace the simplicity of using your existing PayPal account for a smooth and convenient checkout experience. PayPal stands as one of our most reliable online store payment options.

---
Credit/ Debit Card
Experience the utmost convenience and security by paying with a credit or debit card. With just a few simple clicks, you can effortlessly complete your purchase using your preferred card. Whether you choose a credit card that allows you to make payments over time or a debit card that deducts funds directly from your bank account, both options ensure a seamless transaction experience. Choose the utmost flexibility of paying with a card from our wide array of online store payment options, enabling you to shop anytime, anywhere, all while enjoying the assurance that your transactions are protected.
---
Google Pay
Streamline your shopping experience and enjoy the unparalleled convenience and security of Google Pay. With just a few taps, you can seamlessly complete your purchase without the hassle of entering your payment information repeatedly. Benefit from lightning-fast checkout, saving you valuable time and effort. Say goodbye to the inconvenience of fumbling for your credit card details and wholeheartedly trust Google Pay to make your online purchases smoother, simpler, and more secure than ever before.
---
Online store payment options
Online store payment options