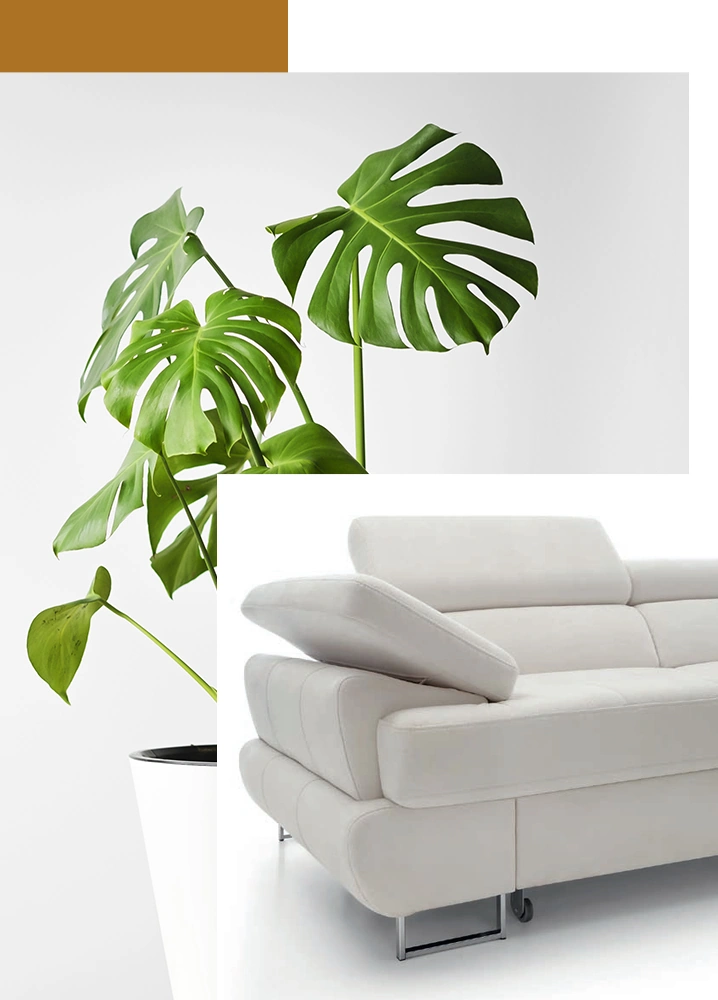 Funiture Story
Welcome to Furniture Story, home of high quality, European made sofas. Where the craftsmanship of every sofa is matched only by our professionalism in bringing you the most stylish furniture possible.
Our mission statement: "Making Britain stylish, one room at a time." drives and motivates every single member of staff.  From the moment you make contact, the careful process of selecting and customising your dream sofa, right through to the installation of your new piece of bespoke furniture by our professional crew, we strive to bring the most stylish furniture to your home with unmatched professionalism.
We have an extensive range of sofa's, corner sofa's, sofa beds and armchairs.   mixed with a huge choice of fabrics, leathers and colours to give you truly bespoke pieces matched to your exacting standards.
For customers who are looking for something readily available we have a nice selection of sofa's at our London warehouse/showroom that can be delivered to your residence within 3 days of ordering.
So whether you are looking for a traditional leather sofa or a trendy modern piece you know you've come to the right place when you choose Furniture Story.
IF YOU ARE WONDERING…
Why choose Furniture Story?

Furniture Story was set up by 3 friends with the aim of making the homes of every customer stylish.  They put their skills, knowledge and experience in the furniture industry together to source the best designed, most stylish and highest quality made sofas available for the UK market at affordable prices.
When you come to Furniture Story you get peace of mind that not only is our furniture of the finest European design, quality and craftsmanship but the advice you get from our team is based on passion, experience and honesty.   We source for you unique pieces that will delight and raise your living space to the next level in terms of style and quality.
At Furniture Story we place the highest value in beautiful design, professional workmanship and the sourcing of sustainable eco friendly materials in all our products.    We don't over promise like many companies do.  We identify your needs with you and deliver what you are looking for.

All our sofa's have pocket sprung, foam seat cushions and fibre-filled back and arm rests that sit on a solid wood frame to ensure your bespoke sofa will provide you and your loved ones comfort and relaxation everyday for years to come.
Throughout the entire process from choosing and designing your dream sofa to delivery and after sales service we are always just a phone call away.  Our fully trained team is always on hand the assist you with any queries you may have.
Furniture Story puts customer service at the top of our priorities list and understand that only happy customers can give a business a long term future and the importance we place on this concept reflects our commitment to it.
WE KNOW THAT
You can't test our furniture
Even though you can't see, touch, or test your dream furniture, you do not need to fret! We will make sure to tell you all about the warm wood tones, material in the color of the summer sky, and the softness of the sofa you will not want to get up off…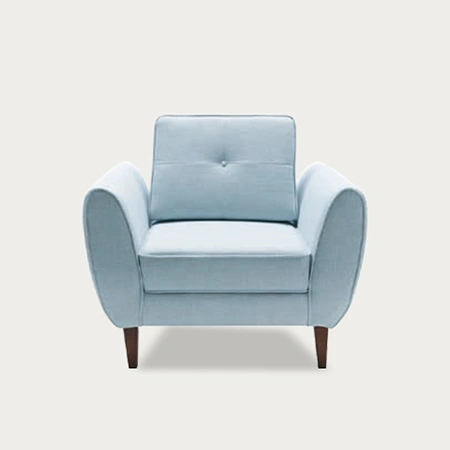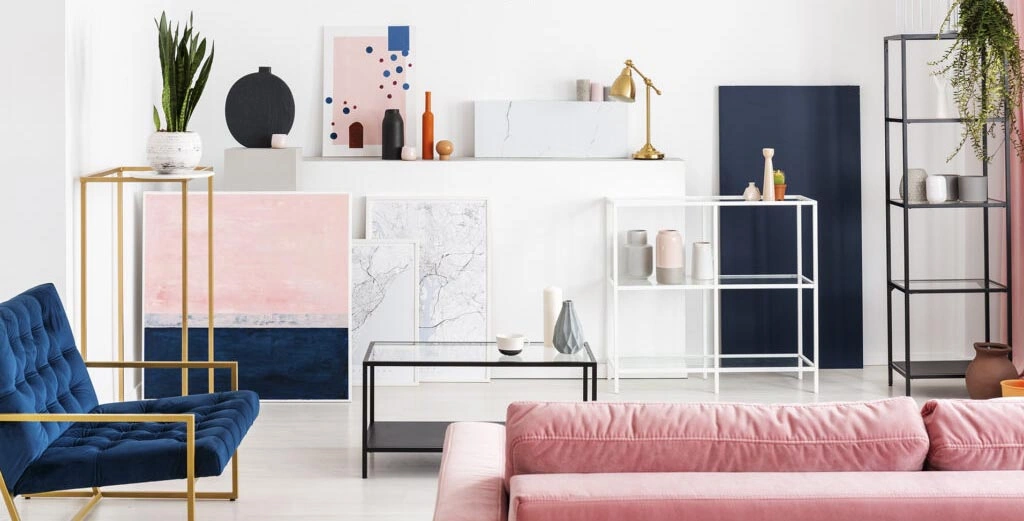 WOULD YOU LIKE TO BE
Inspired?
We will inspire you by giving you a lowdown on the current furniture design trends.
Do you lack ideas on how to decorate your house? Do not worry we, have a lot of them! We keep a close eye on the hot interior design companies and trends. We also make sure to take part in the interior design trade shows. Thanks to that, we are always up-to-date with the latest trends!
CONTACT
Any questions? Give us a call!