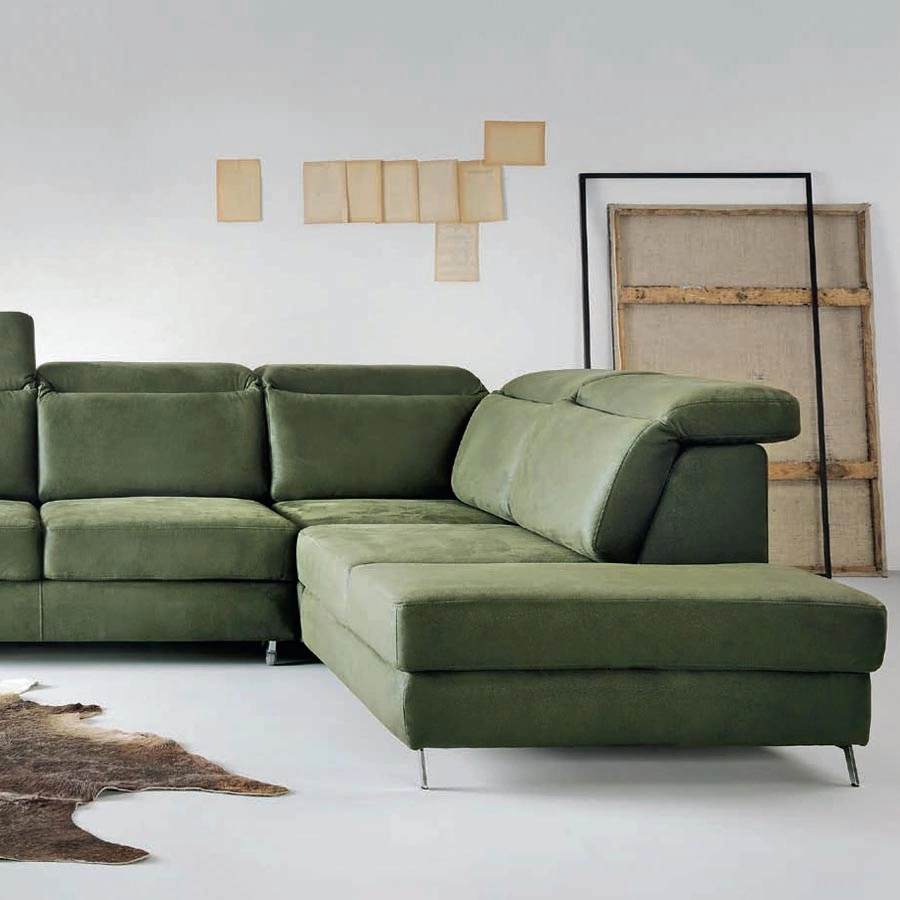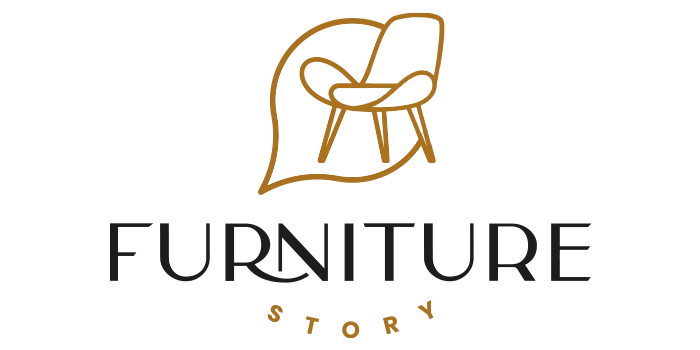 Contact
This site is operated by Furniture Story LTD.
We are registered in Companies House under company number 12690767.
FURNITURE STORY LTD
12 Deer Park Road,
SW19 3TL,
LONDON
You may contact us at the above mentioned address and through the following means:
TEL: +44 203 987 1552
e- mail: [email protected]
Our VAT number is UK 364395668
The European Commission provides a platform for online dispute resolutions (ODR) which can be accessed at http://ec.europa.eu/consumers/odr/
We are ready to participate in extra-judicial dispute settlement proceedings before a consumer dispute resolution body.
"We shape our homes And than our homes shape us."

All in stock items are available for immediate delivery.
For in stock items visit our "IN WAREHOUSE" section.
For custom or backorders standard delivery time is 5-7 weeks.