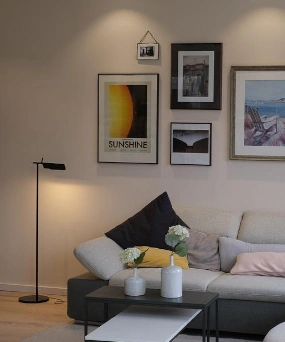 Tips
Posted on May 4, 2022
Five living room lighting ideas to inspire you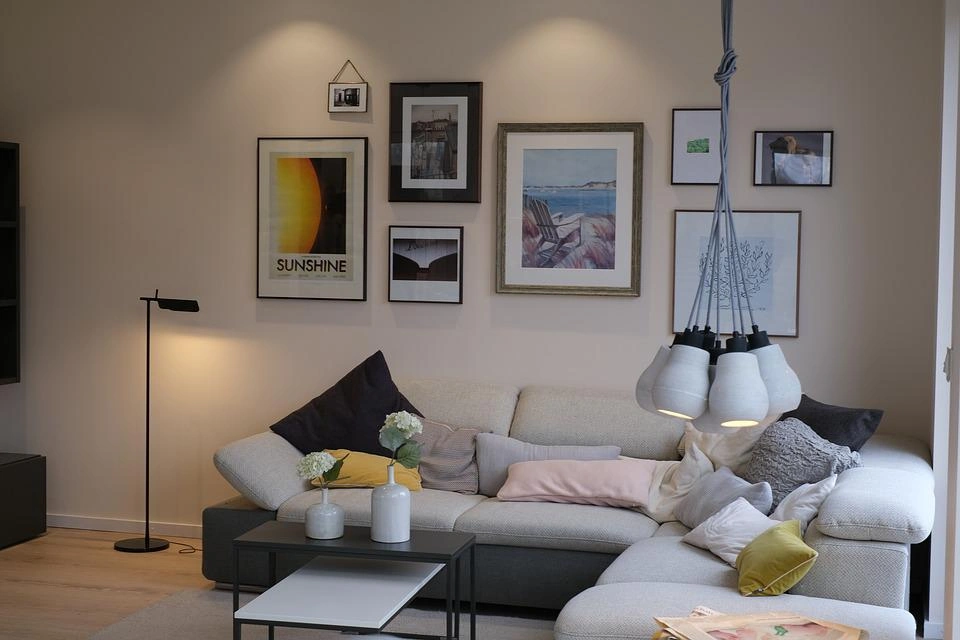 The lighting of a room can be used to change the mood and helps to make our living rooms functional. These days our living rooms are multi functional, spending evenings binging a TV series, afternoons reading a good book, working from home or a homework space for kids. Having a well though out lighting plan will ensure your lounge can easily be transformed with a flick of a switch.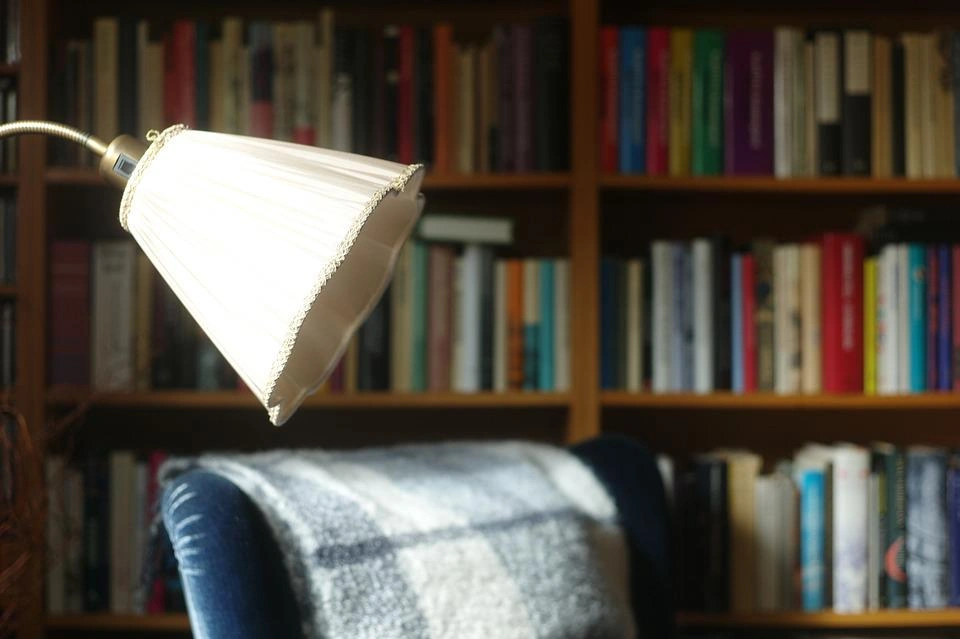 Highlight the important spaces
Identify which spaces are important to you, it may be the reading nook or you wish to highlight your treasured furnishings. Chose the right light for you, if you have a large space to work with a statement floor light would work well, if your tight on space chose a small stylish table lamp. Most lamps come with dimmers, which are ideal as this will help create different moods.
Soften your space with wall lights
This works great in smaller lounges as your not going to be taking up precious floor space. Wall lights can also be used within wall art to make a feature wall. Wall lights creates a soft warm feel as there are above our eye line and minimises shadows within your room. These are not just for small spaces, if your working in a large lounge this can help to create a soft warm feel.
Statement chandelier
Never over look your ceiling light, there are plenty of affordable statement chandelier on the market. This is a great why to make a big impact with one purchase. Chose a chandelier that suits the theme of your room, it may be a metal modern chandelier or a contemporary glass light. Also consider the hanging hight, a lower hanging chandelier may work great over your coffee table, drawing attention to the centre of the room. A higher hanging chandelier will help to keep the room feeling spacious.
Coloured lighting
Having a colourful light it a great simple way to change the mood of your space. There are a lot of LED lights out there as it has became very popular in recent years. It is an easy way to create drama. Or having a retro glow from a neon light will help show your personality.
Eliminating dark shadows
If your room has dark corners the dullness will effect your mood, take time to add carefully places lights to eliminate these shadows, your room with feel more spacious afterwards. If able underfloor lighting will help brighten the dull corners or carefully angled table lights.