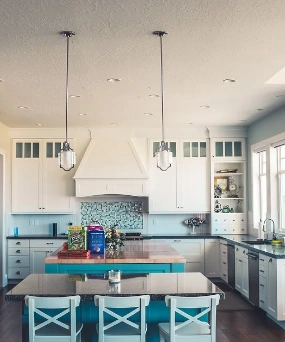 Tips
Posted on May 4, 2022
How to refresh your kitchen in 5 easy steps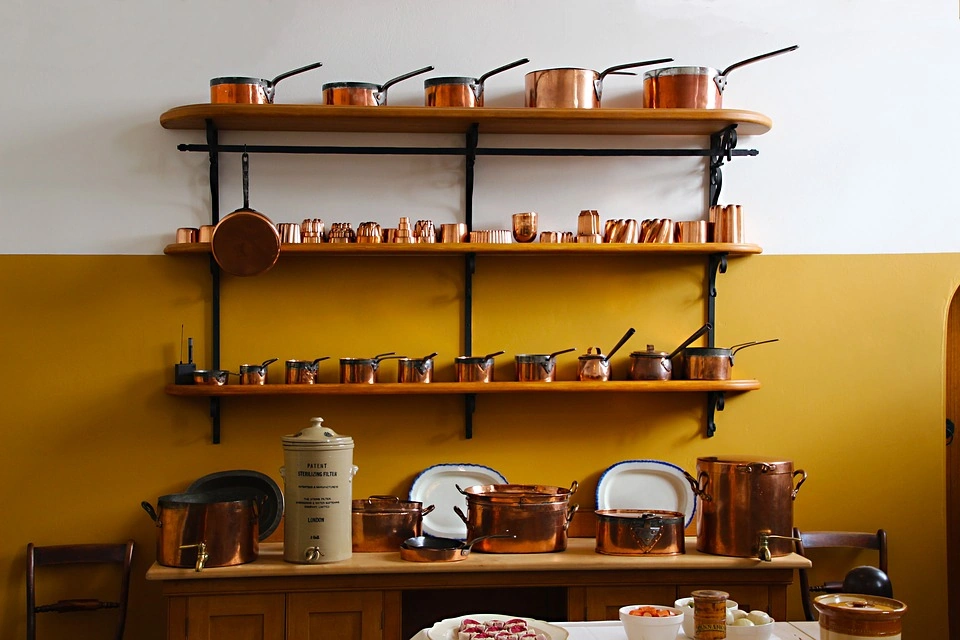 We all spend more time in our kitchens than we wish to omit too. Its the heart of home, preparing family meals, enjoying kids lunch times and relaxing with a mug of coffee.
This is why it is important to keep this space fresh and lively. Here's a few of our tips to refresh your space without doing a full kitchen remodelling.
1. Show off your personally
Don't hide your best kitchen items away in cupboards. If your a foodie with lovely ceramic pieces have them on display. Wall shelves or hanging rack would be an easy way to show these off. This helps to show your personally throughout your kitchen, add splashes of different colours and textures.
2. Up your plating game
Something we easily over look, if your still hanging onto that white plate set your got when you moved in it's time to upgrade. Are you well travelled? Maybe chose a new serving set with an internation theme. Or if you like it simple look, chose a set which has texture, something different to the standard white plates. Serve your next meal with some flare.
3. Tea and coffee station
How many times a day do you make a nice cuppa for yourself? Having a drink station set up on your counter space will make your mornings smoother. Show off that coffee machine, display that lovely coloured tea pot and of course have a kettle that suits your aesthetics.
4. Freshen up your cabinet handles
This is a simple way to change up your kitchen without replacing cabinets. Shop for some interesting and unique cabinet handles. It is an inexpensive to bring life to cupboards that you had for a while.
5. Add final touches
Add splashes of colour! Pick up some small items to fill any empty display areas, such as a couple of statement gin glasses or coloured candles. With just a few new items in view your kitchen will feel refreshed.