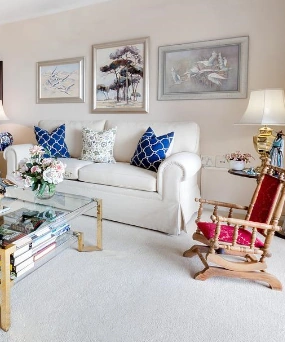 Tips
Posted on May 4, 2022
A set designer's tips on mixing old with new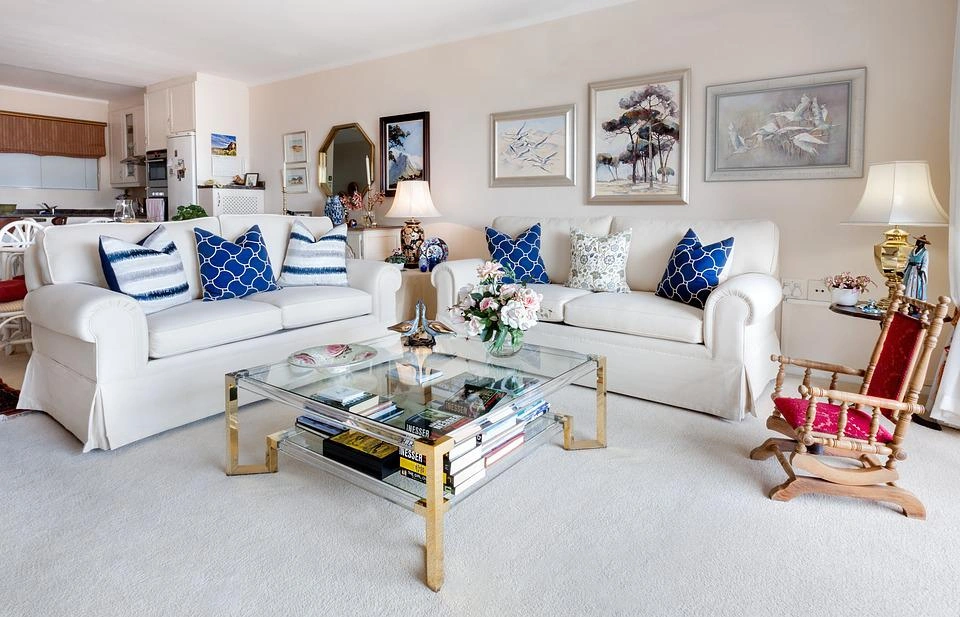 We may assume when we are furnishing a room we need to follow one style, but that is not the case. Mixing new pieces with old items creates a well lived-in space. Its also a great way to mix old items which has sentimental value to us, such as inherited pieces, gifted items or pieces you acquired on your travels. Making a room which showcases your sentimental items will ensure the room has plenty of character.
If you do not have the budget to by all new items, get creative with second hand pieces. Spend a Sunday trawling a car boot to find a characteristic vintage furniture which you find charming and interesting.
Here are a few tips to mix old items with new purchases

Choose a colour palette
Having many items within one room can be a bit overwhelming if you stick to a colour palette you will find that the pieces your select for your room will coordinate.
A neutral palette is generally the most effective for walls as it allow the pieces within the room shine. There are loads of examples of colour palettes online, but what to search for? Have a think how you would like your room to feel, seasonal palettes such as autumn will achieve a warm and cosy room whereas a summer palette will leave your room with a fresh and airy feel. If you would like more personality in your room search for a colour palette which includes your favourite colour. Or look for an international colour scheme, such as Moroccan. If your a well travelled person having a colour scheme based on your favourite location will showcase character.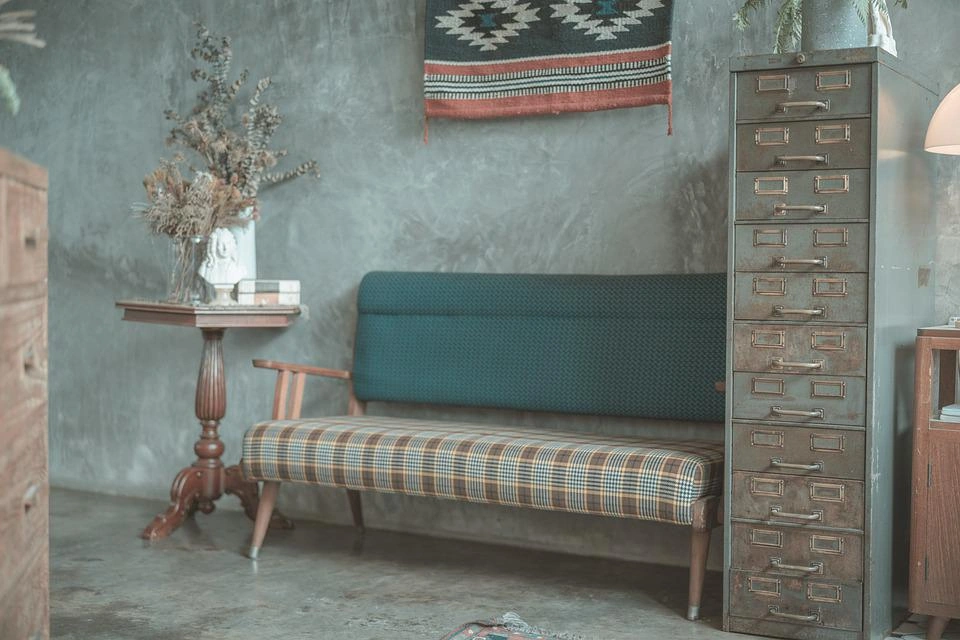 Pick creative new and old furniture
Carefully select a few large new and old creative pieces to be the statement items. It may be a new modern sofa mixed with an old inherited vintage coffee which you have already chosen and have. To bridge the gap between the modern and the vintage it may be worth considering picking up a vintage display cabinet and up-cycle it with modern materials such as replacing the cabinet handles and giving it a coat of paint.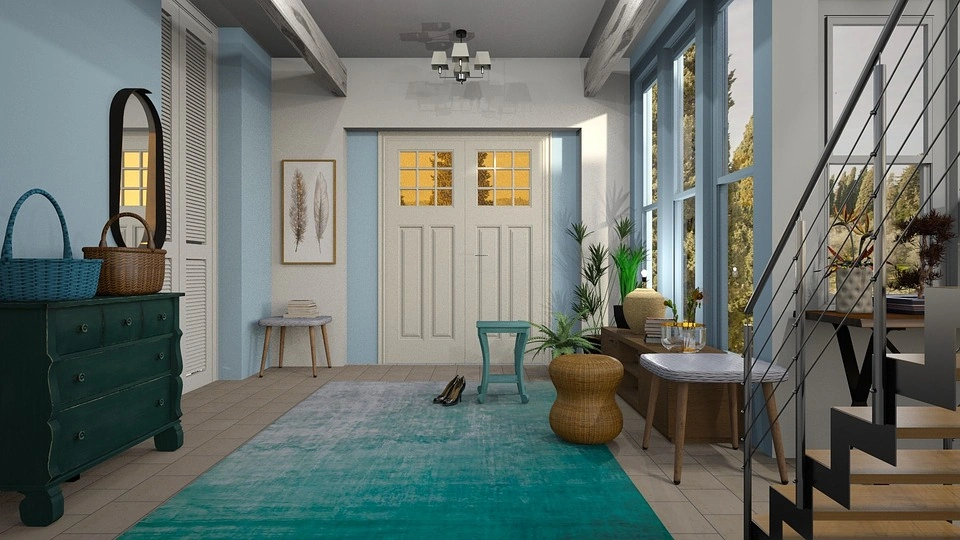 Abundance of textures and layers
The textures within a room will have an impact on the overall feel. Adding natural textures, such as leather, faux-fur, wool and linen will create a more relaxed feel where as an oversized patterned rug will add a dramatic flare. Adding layers to an item is a great way to ensure every corner of the room has been thought out, if you have a large negative space in your room adding layers of items such as wall art with a floor lamp.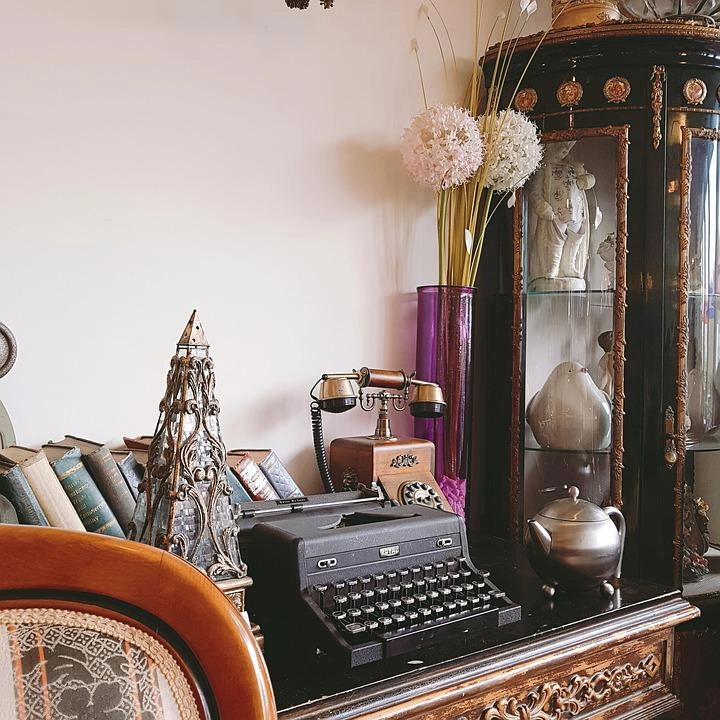 Getting the balance right
To achieve a room which is well balanced it best to think of how your room would look like if it was featured within a magazine. Take a few photos of your room, each photo should be filled with character, follows the colour palette you chosen and your attention should be drawn to your favourite pieces. If your photos do not look 'editorial' move a few bits around, if its too cluttered take a few bits out, if its to bare add a few small pieces. It may take time to get this right, but believe me once you have the balance right you will be proud of the room you created.